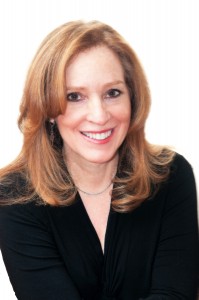 Carla has extensive experience in growing and expanding firms as an operating leader with full P&L responsibility. Early in her career she entered the corporate world of sales and business development.
After years of experience with independently owned companies, franchises, national and global organizations within the staffing and service industries, Carla's strength and success comes from hands-on leadership and the laser focus she places on every organization's greatest asset, its people. Exceptionally strong at unifying teams towards reaching a common goal, Carla enjoys working with companies in growth mode, turn-arounds, and start-ups.
She has also written over 50 articles for various publications and has contributed to a college financial textbook.