It is fascinating to uncover how successful people keep themselves fueled, avoiding the burn out that all professionals may feel at some point. When discussing the topic with a number of people, I found the methods are as unique as each individual. Yet, a common theme emerges. Each person made a conscious decision to regularly engage in passions outside the office. That choice affords them the opportunity to unwind and clear their minds. Most people said it helped them to be more energized while at work. Work-life balance was a commitment, and creating a healthy habit of it was a priority which proved beneficial.
Realistically, life's ups and downs, both personally and professionally, mean that the balance one seeks is always in a state of flux! How could it not be?
Numerous studies site that those who manage a strong work-life balance seem more content than those that do not. We can find hundreds of articles covering the topic. For many people a work-life balance seems to be elusive. Understanding real life examples of what drives successful professionals outside the office may prove to be encouraging for the many who believe such a balance could result in true relaxation, providing a more fulfilling life while allowing increased productivity at the office.
Meet successful entrepreneur, Rose. She and her husband own and operate a thriving east coast concrete company. Their client list includes several impressive names such as the U.S. Open's Arthur Ash Stadium, CitiField (home of the New York Mets), and the Long Island Expressway, which I am sure Rose claims no responsibility for its continual traffic jams.
Rose is one of a small group of women leaders within the predominantly male-dominated construction industry. According to Catalyst, Fortune 500 women executive officers hold only 4.3% of jobs in the construction industry.
Being the oldest of 3 children, Rose was the only girl born to immigrant parents. Money was not in abundance and a great deal of responsibility was placed upon her at an early age. Both of her parents worked, her mother as a seamstress and her father put in long hours building his concrete business.
She knows her business inside and out and after years growing the company, she credits much of her drive and long-term success to her upbringing. A strong work ethic was engrained in her from a very early age. In addition to her school work, being the oldest she was raised to help carry the whole family and house. Rose summarizes her position in the family business, "My focus was always as a backup to my father, then to my brother, and now to my husband. Always working to promote the business." This focus started at an early age. She says, "Since my parents lacked the command of the English language, I actually started in the business doing the invoicing from home when I was 12."
When she and her husband married they made sure they carved out time for their honeymoon, and four years later they adopted their first child, and another child 4 years hence. Hard work continued and it wasn't until they were married 12 years that they started to take regular vacations.
When you see Rose at work you immediately notice that she is a focused and no-nonsense leader. It's all business. Success has not tarnished her work ethic. Needless to say, it is top-notch. She functions in a highly time-sensitive industry where any small error in scheduling could mean the difference between a fruitful project or a significant profit loss. Rose takes nothing for granted, including her free time.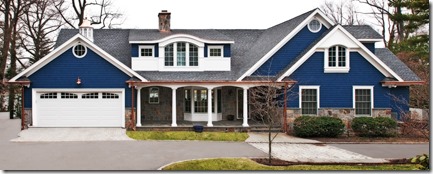 Rose brings an infusion of energy and passion into everything she takes on. Only 10 years after building and living in an exquisite home, Rose is just settling into a another stunning house that she and her husband recently renovated. This beautiful oasis is ground zero for the creative side of Rose. Keen attention paid to small details reverberate throughout the home. The first impression any visitor will leave with is that Rose must certainly love to cook. What a kitchen. The flow allows her to fully engage with her family and friends while she preps and cooks. Experiencing her in action in the kitchen is like watching a graceful dancer move across the stage.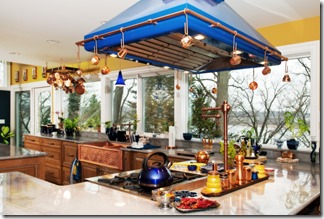 She says she wasn't a natural born cook. An excess of fine cooks in the family prevented any early baptism in the culinary arts. It all started with a six week immersion with a vegetarian roommate. Having to temporarily house themselves in a foreign land each waited to solidify the adoption of their individual sons, born only 3 days apart. They kept themselves busy shopping everyday at the fresh produce market. They would look at recipes, taste dishes, and decided early on they would experiment themselves. Through trial and error they became very proficient. From that beginning Rose mastered her family dishes and everything Italian. It's the determination to always "get it right."
From the Alps to the hilltop towns of Sicily, Rose has a certain penchant for Italy, with a bulls eye on Venice. Being a true Libra, this sense of who she is either conflicted or rather, balanced. "I don't feel American and I don't feel Italian. Raised in America with old world Italian traditions I have always felt that I fit between the 2 worlds."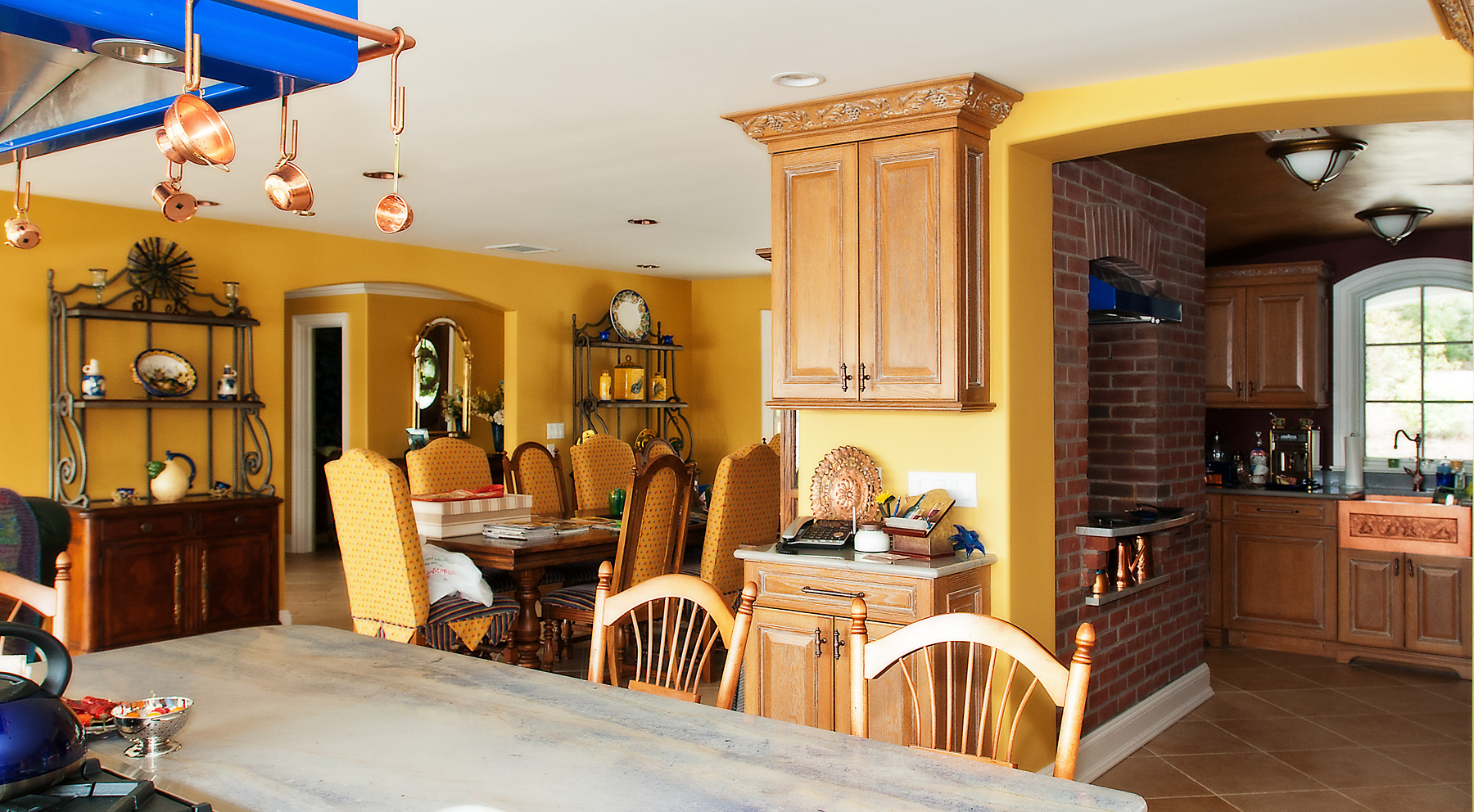 She is also skilled in interior design. Her new home is warm, yet abundant with bold colors and style which appears to have stepped out of a magazine. Her home is as unique as she is, bathed in her personality. Overlooking the harbor inlet her home office is filled with much more than what's needed to run the business from the house. Beyond the obvious items one might find in any home office, there's a whole world of creative projects at play. When sharing her additional avenues of inspiration, she proudly digs into her cabinets for a show and tell.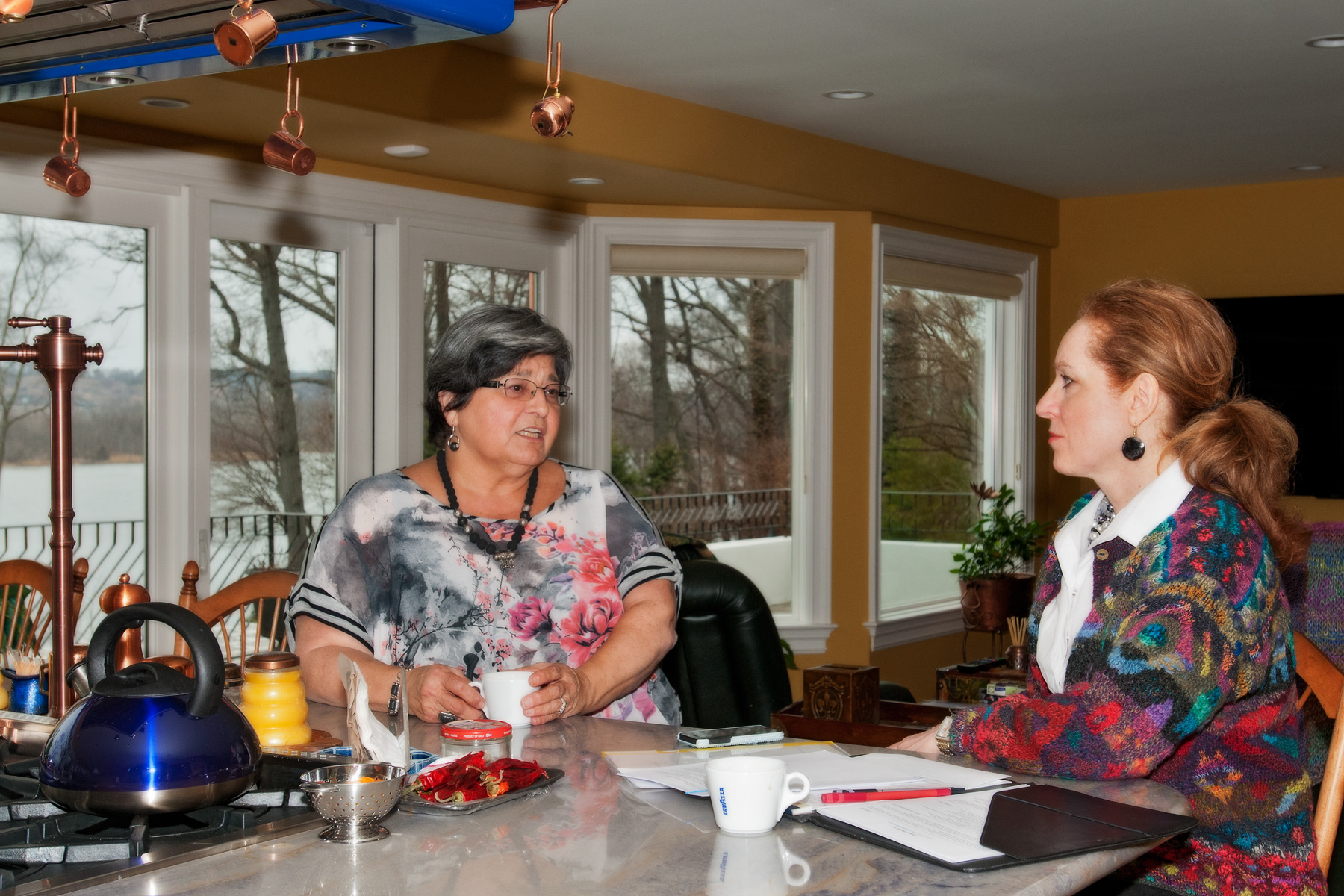 I learn that she is currently translating an Italian book into English. She was approached by a European professor to undertake this delicate and tedious project. She also teaches an adult education class in a foreign language. Another skill she perfected is calligraphy, having created several wedding invitations. Speaking of weddings, she once orchestrated the complete wedding event. It was an elegant outdoor soiree that rivaled any I have witnessed.
Rose raised two successful children, one who has earned multiple Emmy awards and the other who has advanced degrees and two very special children. An important piece of advice Rose hands down to her children is to immerse themselves in what they truly enjoy, take pride in their work and the very act of working. Her belief is to a set goal and go for it. Never let anyone stop you, but you must earn respect, never demand it."
Between managing work, a new home, assisting aging parents and pitching in with her two young grandchildren, she understands the value of taking time to rejuvenate. The scales of balance, the telltale sign of Libras, continually shine through with Rose. In fact, these creative outlets have helped her balance the stormy weather all entrepreneurs and leaders endure as they trail new paths.
In many circles when people first meet someone new, one of the first questions asked is about what one does to earn a living versus what makes them feel alive. As we see with Rose, they are very different. Though a common question, this line of thinking has a good chance of never revealing the true essence of a person.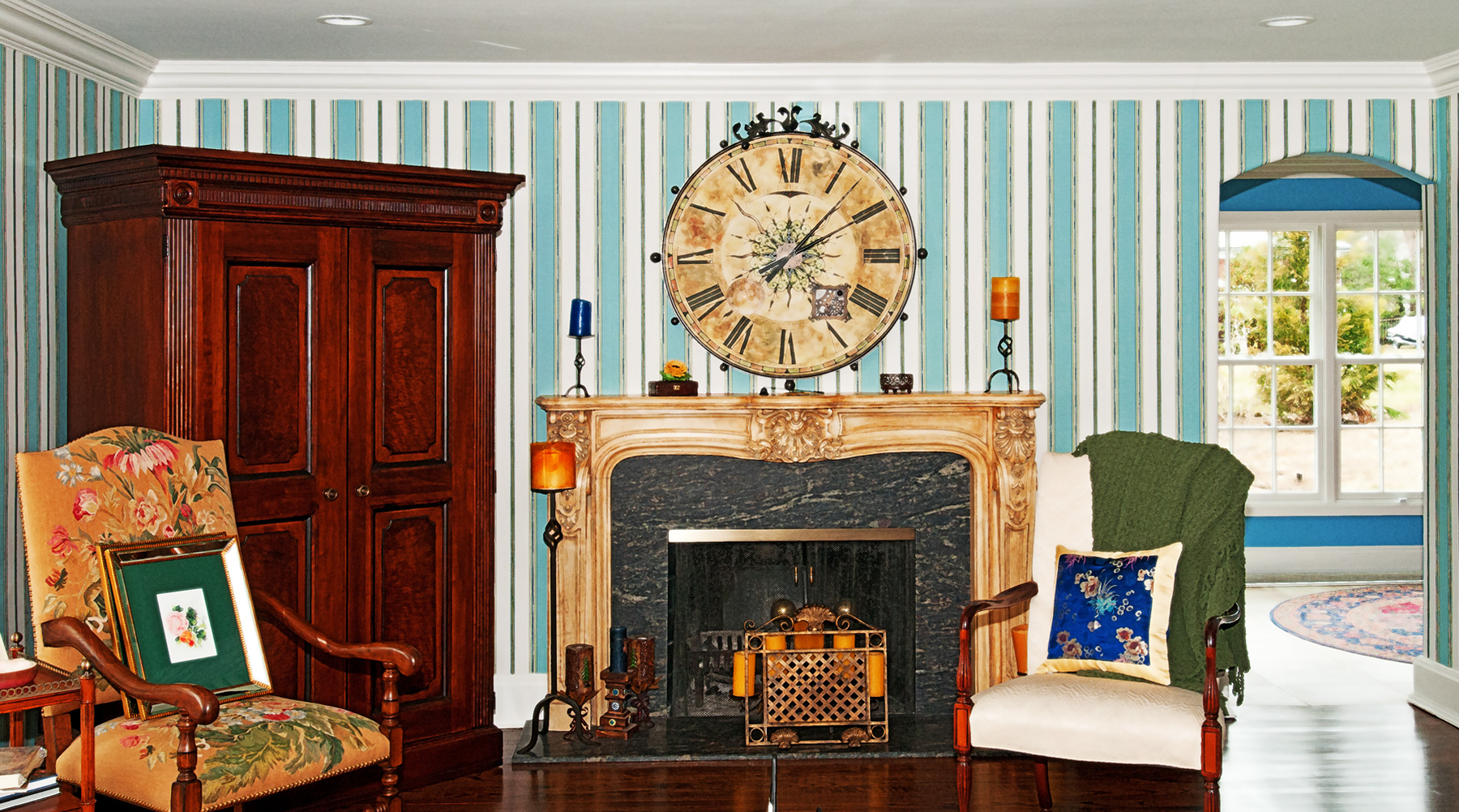 The increasing change in employer/employee relationships, an unprecedented amount of organizational restructuring, and general shift where countless people have become freelance workers puts the "work defines the person" line of thinking out to pasture.
Asking Rose how she earns a living would not tell you very much about her. You would also miss the methods that have enabled her to maintain success all these years, the ability to enhance what she does for a living by rejuvenating herself through healthy outlets and a strong commitment to work-life balance.
So, what does success mean to you? Does Rose's story ring a bell with your own life or do you find it hard not to earn a living at what you truly enjoy?
If you know someone who is mastering a work-life balance. We welcome learning more about them and sharing their secrets.
Contact Carla at: Carla Perrotta